Traditional Hymns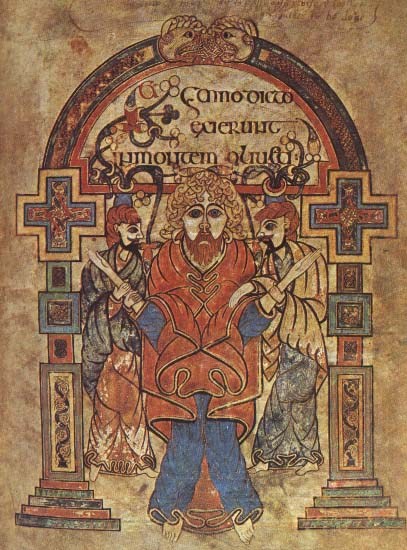 I love traditional hymns, I always have. Our nation's hymns are some of our greatest treasures and gifts—many of our most beloved songs were sung by our ancestors long before our country came into being. They have been our comfort, our shield and our call to worship.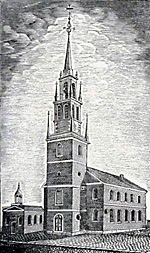 Hymns remind us of our family memories, they bring us together in spirit and sound, and truly they are the "joyful noise."
While I have always brought hymns into my varied musical programs, now and again I am delighted to present evenings solely of special hymns, and I take great delight in that; I am honored to select songs of faith that mean so much to me and share them with you—some familiar, some you may never have heard before. From ancient Irish songs such as "Be Thou My Vision" (written about the same time the Book of Kells was compiled, see the illustration on this page) to the ever-powerful "How Firm a Foundation" (sung for Robert E. Lee while lying in state)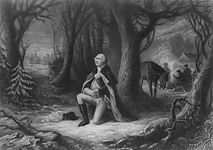 —these songs are timeless: the "faith of our fathers living still" connects us with our common past while sharing the joy we find as God's children.
I am asked frequently if I ever bring such programs to this church, to that meeting house, or to some special worship. This page is meant to answer that question: "Yes I certainly do, I love these songs as much as you." Recently I collected many of my favorite spirituals and put them on one CD called "Precious Memories." I hope you like them too.