You are going to love what we have in store for you in 2021 as we explore the Shetland Islands!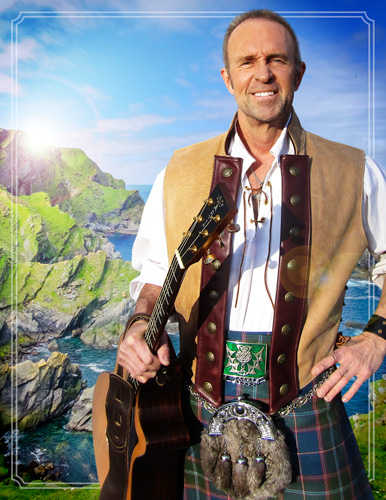 Come along with us to the far northern reaches of the Caledonian Kingdom where Scotland meets with Viking tradition, where the Atlantic meets the North Sea, and where are you visit a rugged Scottish beauty with a history and people all her own---the Shetland Islands await!
Join us as we explore amazing story of this magical and uniquely picturesque archipelago. Enjoy the wild and seemingly untouched coastlines, learn the history of this place and enjoy meeting the people that make the Shetlands unlike any other destination on Earth!
Plus I look forward to our intimate, yet "just for our tour" concerts throughout the week!
Call Bill Reid at (610) 825-7268 or email eohebrides@aol.com for all the details...Then pack your bags for this exciting adventure!
$2,795.00 pp/dbl
$600 Non-refundable Deposit
Airfare not included